Welcome to my world! 🤍
I'm Kate Flowers, a professional ballet dancer, self-love advocate, and former YouTuber. While I'm immensely honored by the impact I've had on countless lives through sharing recipes and inspiration, I've embarked on a new journey, one that champions body positivity over anything remotely resembling "diet culture." After six years, I've chosen to pursue my greatest dream – creating a dance company – as I prioritize my happiness and well-being above all else. Join me in this exhilarating chapter of my life, where I'm not just dancing to the rhythm of my heart but also inspiring others to embrace their true selves.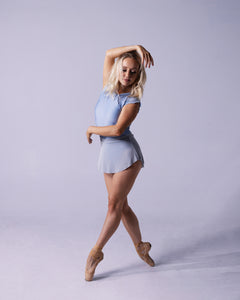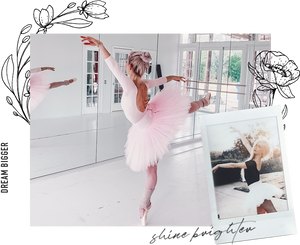 dare to dream
I am immensely proud of the nonprofit professional dance company we created and would love for you to check it out!
The Ballet Company
If you've been a long time follower and are confused by the change, please watch the video linked below <3